Physical Characteristics
Available Mounts: Canon R, Nikon Z, Sony E, Panasonic/Sigma/Leica L, Leica M
Lens type: Fisheye (Diagonal on full frame)
Focus type: Manual only
Aperture range: f/2.8 – f/16
Filter size: n/a
Dimensions (with caps on): 100mm high, 70mm wide
Height (from camera front to lens front; caps off): 82mm
Weight (with caps on): 546g / 1 lb. 3 oz.
Weight (with caps off): 502g / 1 lb. 2 oz.
Other: fixed metal lens shade
Star Tests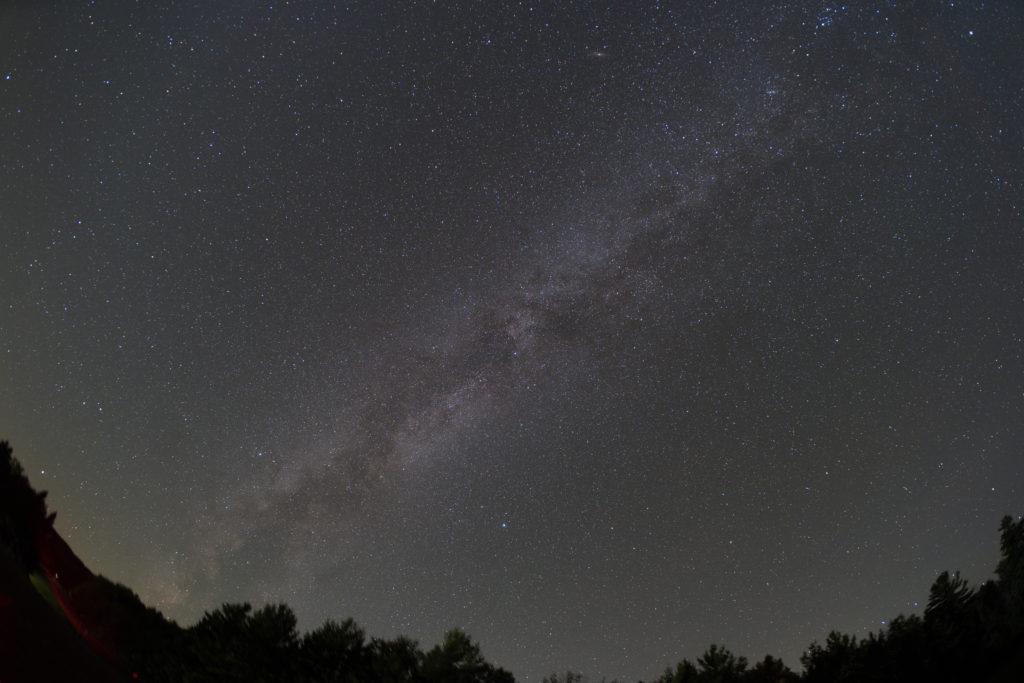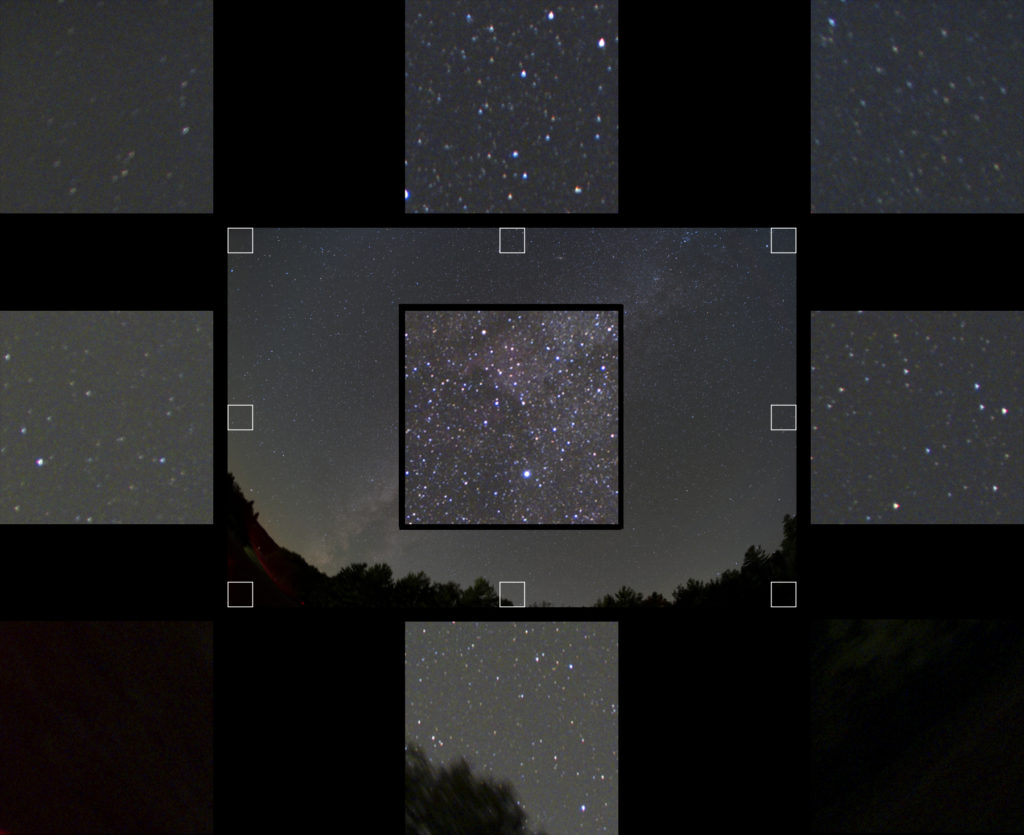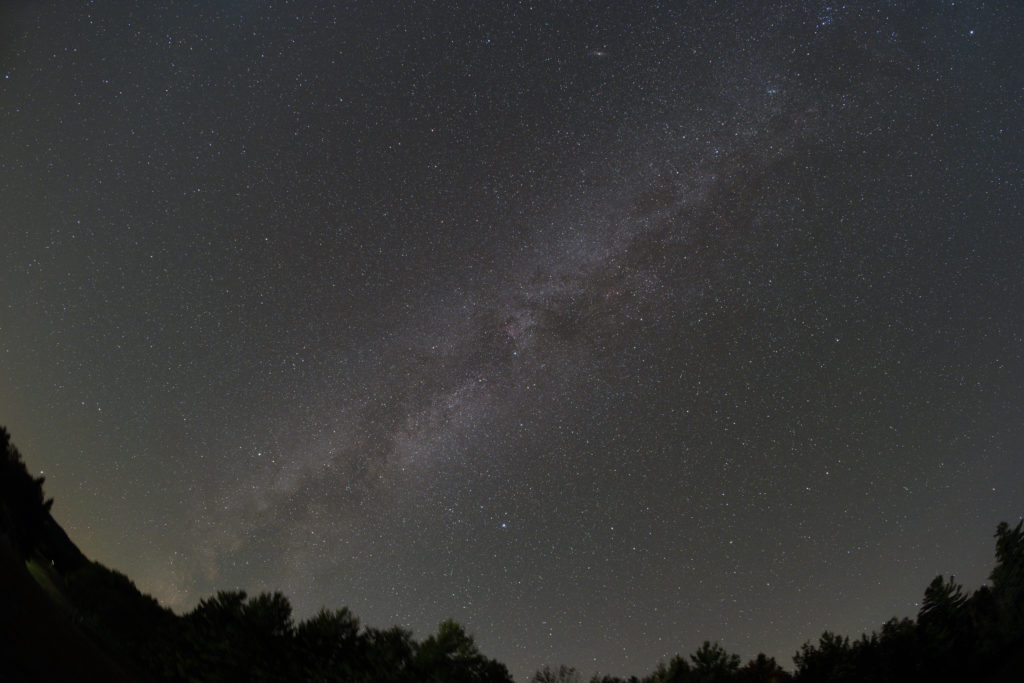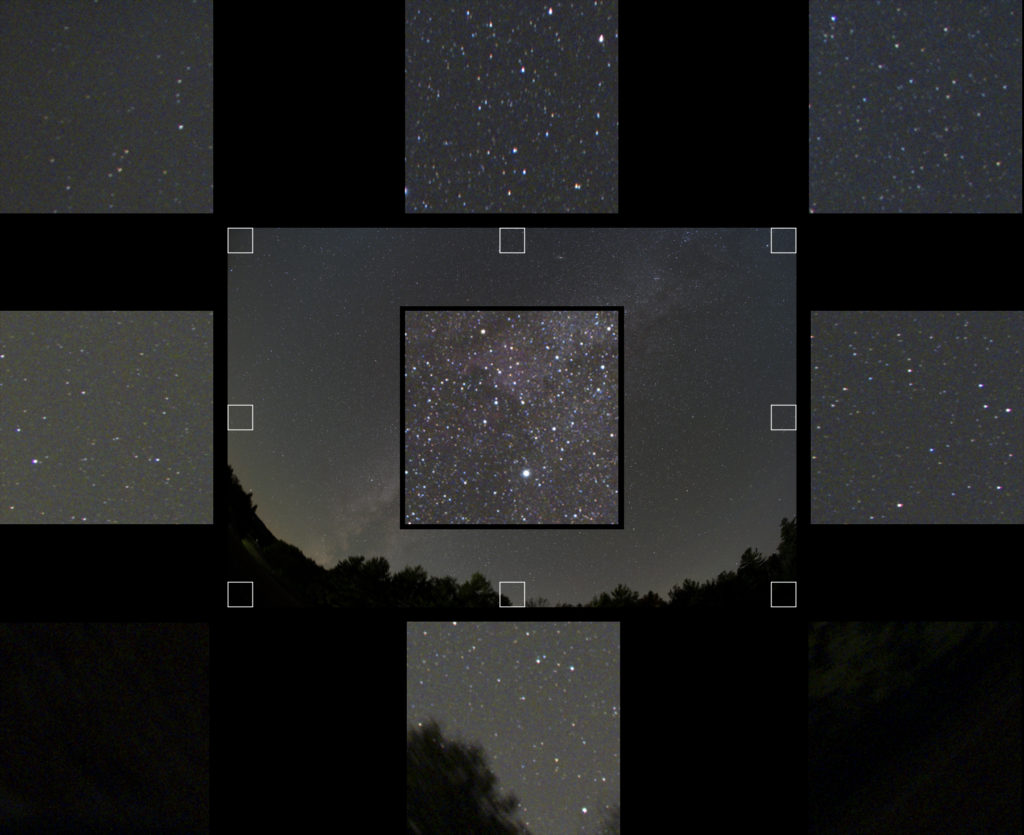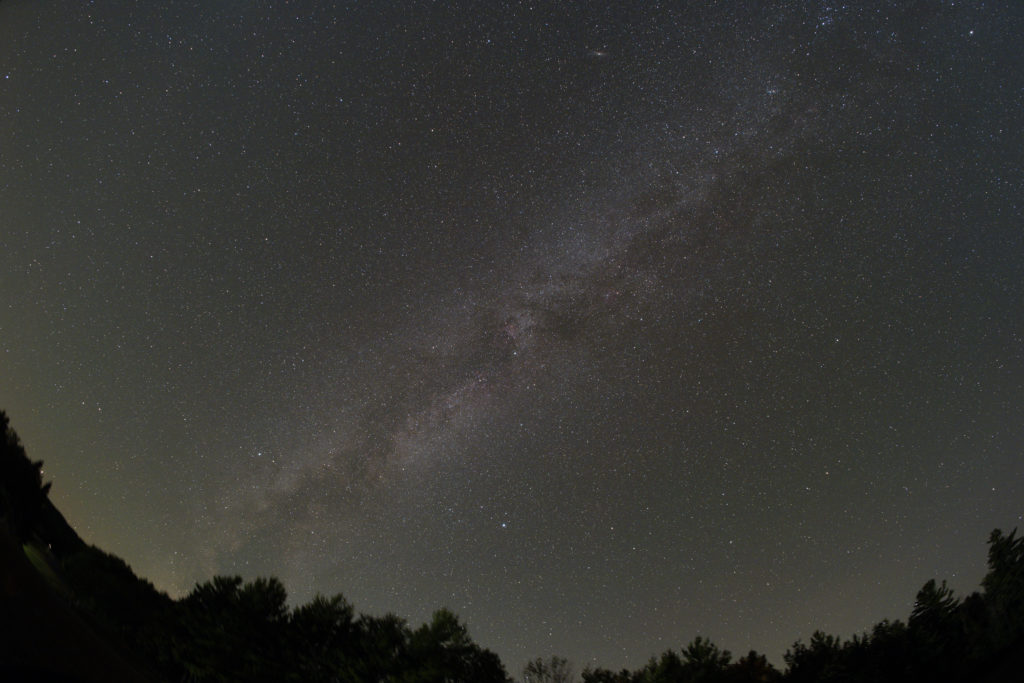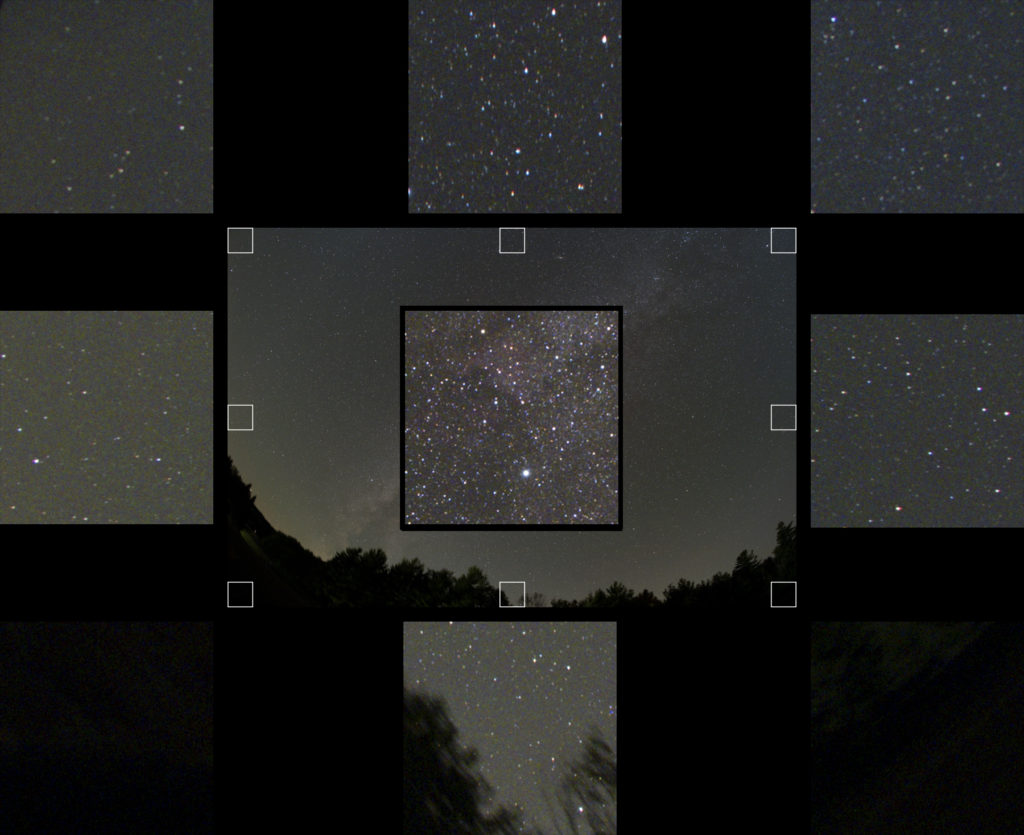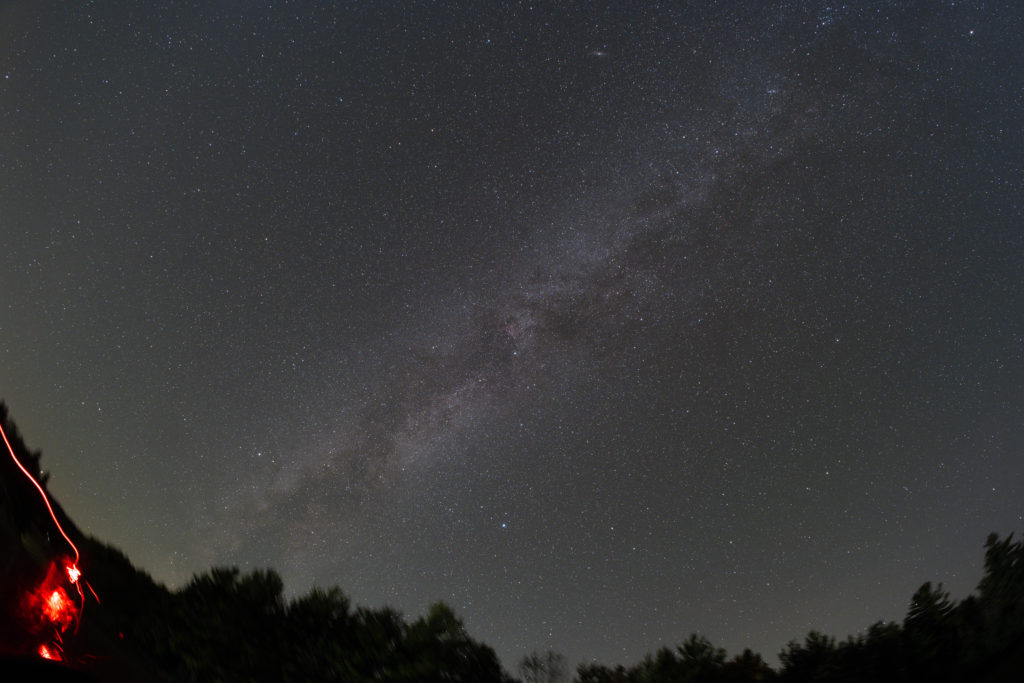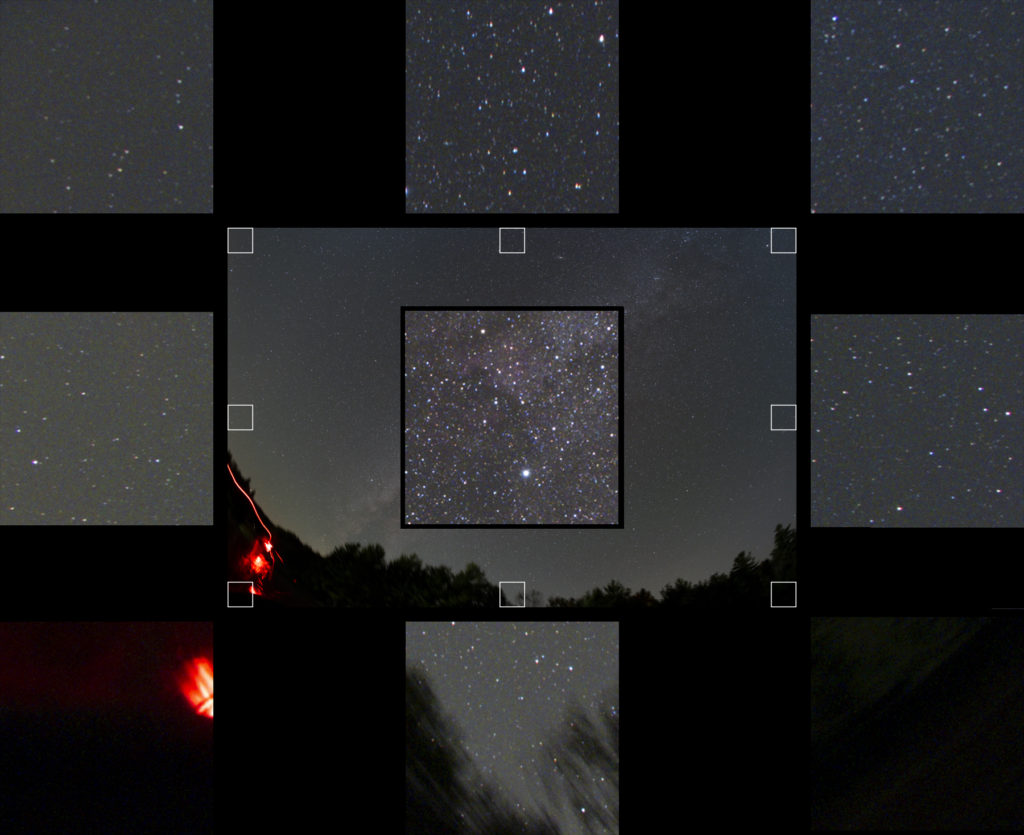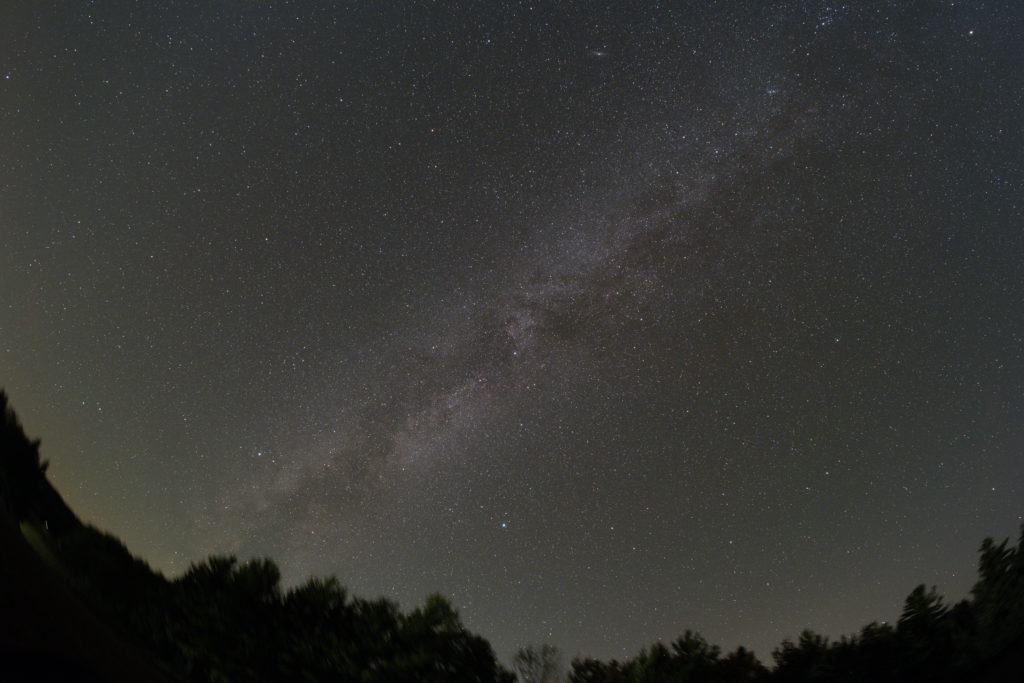 Commentary
This lens shows great promise for astrophotography with excellent star tests, especially considering the low price. The TTArtisan 11mm f/2.8 is the first native RF lens I've tried on my Canon EOS Ra (all others have been EF-adapted lenses). As this is a lens designed for the shorter flange distance of newer mirrorless, full-frame cameras, it cannot be adapted to older DSLR bodies. This is major draw-back as many photographers have not yet made the switch to mirrorless, but inexpensive, excellent lenses like this one might convince some out there to try a newer mirrorless body. I found the sweet spot for this lens in terms of balancing photographic speed with star performance was around f/3.5 – f/4. I did not see large improvements in corner star shape past f/4. f/2.8 was fine at center, but very soft in the corners/edges.
Price
$215 USD (December 2020)
Disclosure
This lens was sent to me from the company for my unbiased review. TTArtisan had no input over the content of this review.
Pros
Low cost
Minimal star distortion on full frame sensor, esp. at f/3.5+
Solid metal construction
Cons
Only available for mirrorless formats
Permanent lens hood (I prefer removable)